First Job
Zeebrugge
Artes Depret
Werfleider zonder ervaring
Company description
Een boegbeeld op vlak van burgerlijke bouwkunde, gebouwen, waterwerken en restauratie. Dat is Artes Group. Bovendien beschikt de groep over een eigen prefab-productieafdeling en een afdeling gespecialiseerd in projectontwikkeling.
Job description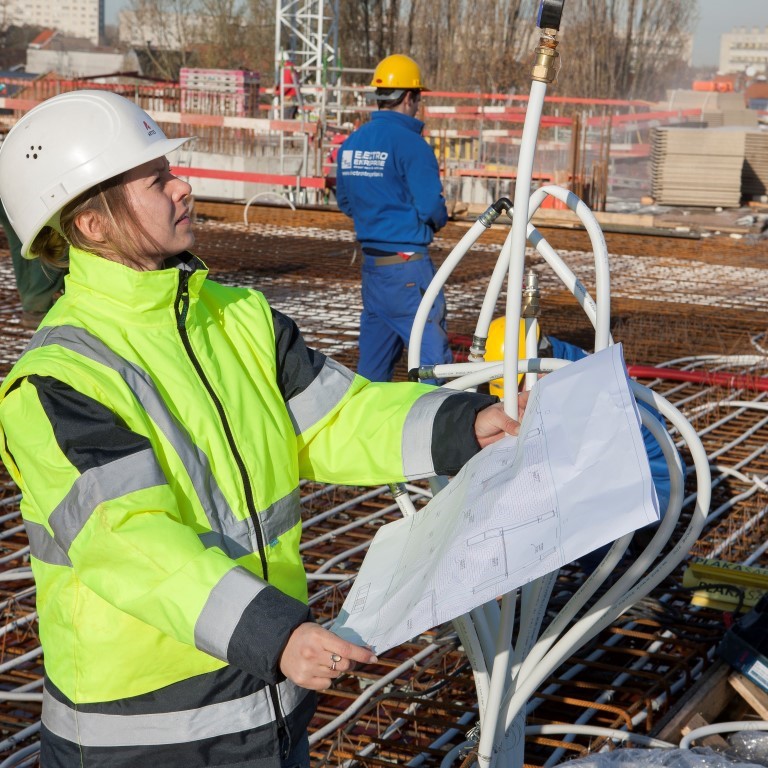 Als werfleider ben je verantwoordelijk voor de praktische organisatie op jouw werf. Dagelijks volg je de diverse activiteiten op de werf op, dit zowel van onze eigen arbeiders alsook deze van de onderaannemers. Je bent verantwoordelijk voor de veiligheid op de werf alsook de technische planning, de rendementen en de kwaliteit van het geleverde werk. Samen met de projectleider zorg je voor een goede werksfeer.
Searched Profile
Opleiding bachelor bouw
Gemotiveerd, flexibel, doorzetter
Gedreven persoonlijkheid met communicatie– en organisatietalent
Goed in omgang met personeel
Rijbewijs B
We offer
Financieel stabiel en groeiende onderneming, waar je als medewerker gewaardeerd wordt
Een aangename werksfeer
Een job met grote zelfstandigheid en verantwoordelijkheid
Goede verloning volgens capaciteiten
Articles you may want to read
Job Summary
Construction & Civil works
Indicate your preferences & be warned when a job matches with your criterias.