Who are you at work and what are the most important things to you in a job?
Unfortunately you don't learn this at school.
Discover right now your professional DNA thanks to Student.be and Kazi.
More than 10.000 students already did it !
Discover yours here
Scientifically substantiated and validated by Thomas More University in Mechelen, Belgium. With the partner support of the most innovative players in that country's labor market.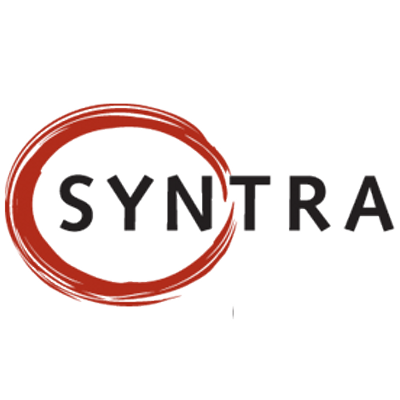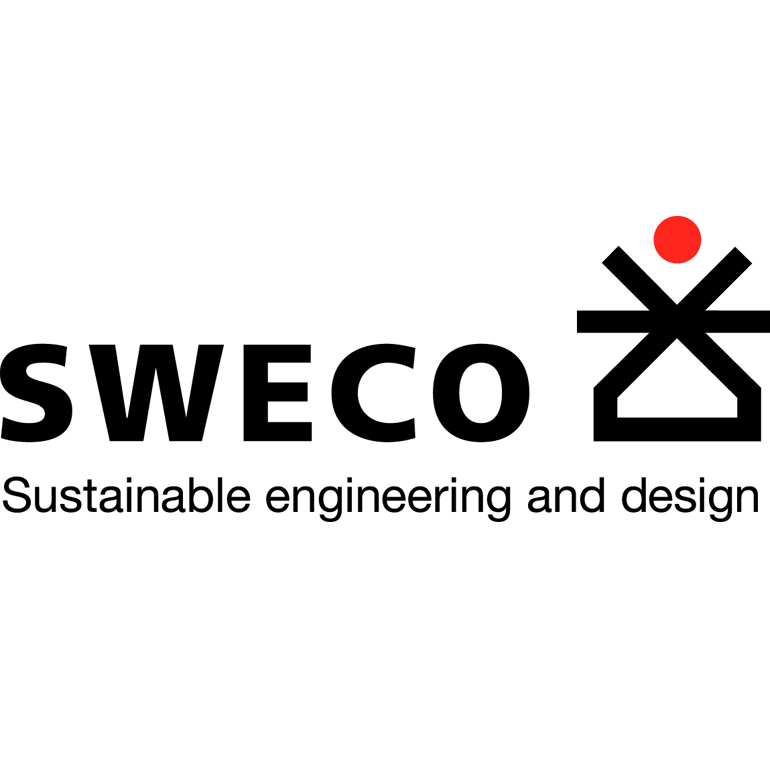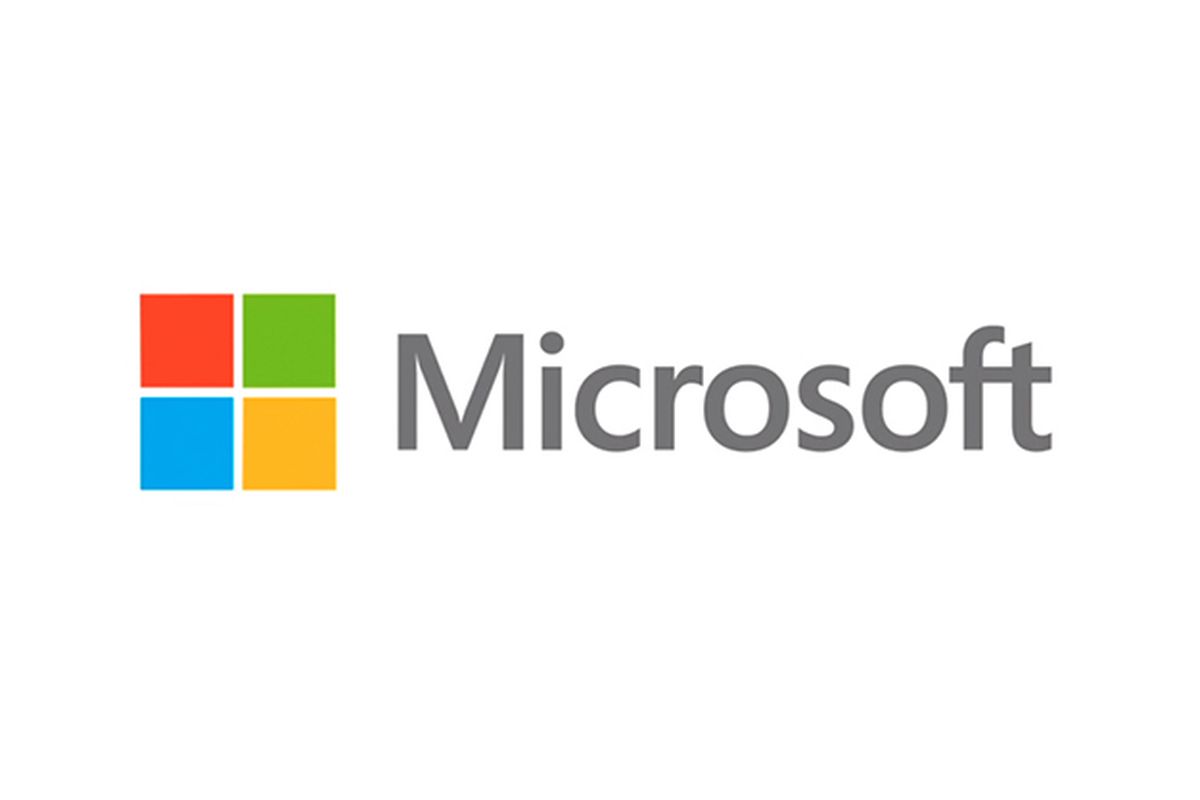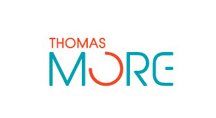 10.929 students know their professional DNA.
"At a fair in Kortrijk, I completed the Kazi-test. Based on the results, they helped me to make a selection of interesting job offers."
Jens Randommer - Student in his final year Master of Industrial Sciences Electromechanical Engineering
"I would never have applied for a dynamic tech start-up like Byteflies through traditional channels. Byteflies fits me perfectly."
Koen Joos - Student in his final year Elektronics-ICT
In collaboration with the right partners.
After 3 years of research.