Student job
Londerzeel
Formatplus
Company description
Met Format+ haalt u een partner van formaat in huis voor al uw events, beursstanden en productlanceringen. Met dito gemotiveerd team dat er vanaf dag 1 alles aan doet om uw project te realiseren. Of zoekt u iemand die u helpt bij de organisatie van uw congres, persevent of teambuilding? Ook dán ontdekt u de plus van Format+. Inclusief een grote rugzak vol ervaring en advies.
Job description
Voor onze promoteams in de zomervakantie zoeken wij enthousiaste vakantiejobbers die in de periode midden juli – midden augustus vrij zijn.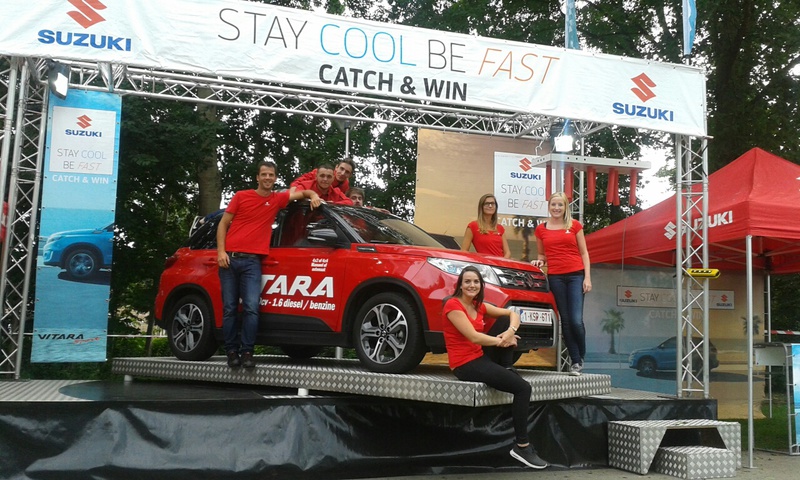 Searched Profile
Tweetaligheid is een belangrijk pluspunt
Jij bent sociaal, vriendelijk, good-looking en hebt een Passie voor wagens !
We zoeken zowel vrouwen als mannen die 20 jaar zijn of ouder en in het bezit van een rijbewijs B.
We offer
Een super leuke en variërende studentenjob met een megacool team !
Tot binnenkort !
Articles you may want to read